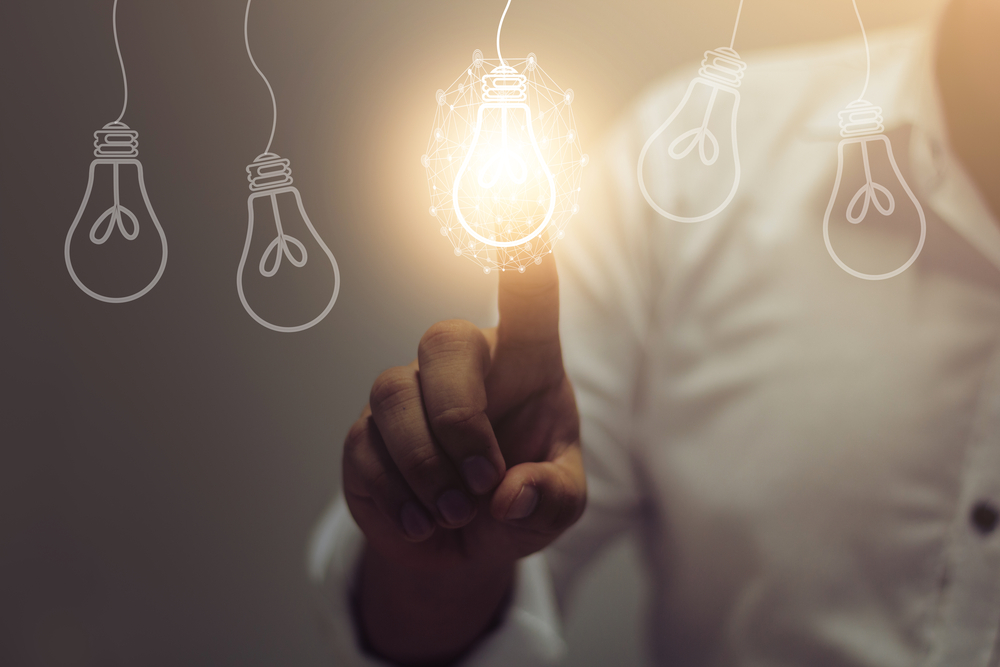 Your Parent`s Advice Was in a "Tax Vacuum" and Likely Should Be Ignored!
Now that spring has sprung, it's easy for people and advisors alike to drop the subject and not want to think about taxes for a while.  That is unfortunate, as most tax advice needs to be given by May or June to have long enough to help your clients when it's time to file their next tax return.  Send them a contact like this one below and help them plant tax saving seeds they will enjoy next New Year!
Tax Planning has often been misunderstood because the advice that our parents gave us is theoretical and absent the consequences from the tax code.  What do I mean by that?  There are general principles in life that have been passed down since they were first penned.  "Neither a borrower nor a lender be!" Ben Franklin.
The advice is about more than money.  It's about a financial life philosophy.  The problem with much of it is that because of the US tax code, it often should not be followed.  Pay your mortgage off early; don't have debt; pay cash for a car; don't finance; and buy solid dividend paying stocks from good companies.  All sound advice in theory, but in practice it depends on your tax bracket and whether you own a company or work for others as well as many other factors as to whether or not you should follow the advice of your elders.
Pay extra on principle or pay your mortgage off early, depends on the rate you are paying and whether you file long or short form 1040.  People often take general advice and apply it to everyone in this area.  The bank trying to sell a "tax deductible" home equity loan to a young couple does not often say, "well, after reviewing your tax return we can see that you are taking the standard deduction and even if we add this mortgage interest to your other Schedule A expenses you are still going to be better off with taking a standard deduction, so this HELOC will not save you any tax at all." Then, that couple shows up at our tax office in February with the interest statement and their W-2, about to be enlightened that the tax bill is the same!
The advice I question the most now is "buy dividend paying stocks." Not wanting to turn this into financial advice, I state with my "Owner of a Tax Office" hat on, that people in retirement should perhaps only take the advice up to the 24% tax bracket?!  Now with the 3.8% net investment surtax on dividends and the Medicare .09% surtax that is also already triggered on the majority of the dividend surtax payers, AND the fact that dividends often help trigger social security income being taxed as well, it is no longer clear that the advice is really appropriate!  Especially because the need for income from the dividends is usually not part of the equation when people are at these income levels.  From a TAX perspective, growth stocks can cut out the tax applied to dividends and help stop these THREE additional hidden taxes that are also often unknowingly paid.  If the retiree needs the income, that is a different story, but most don't.